Back
trade and service
Domestic outlets - electric vehicles and bicycles charging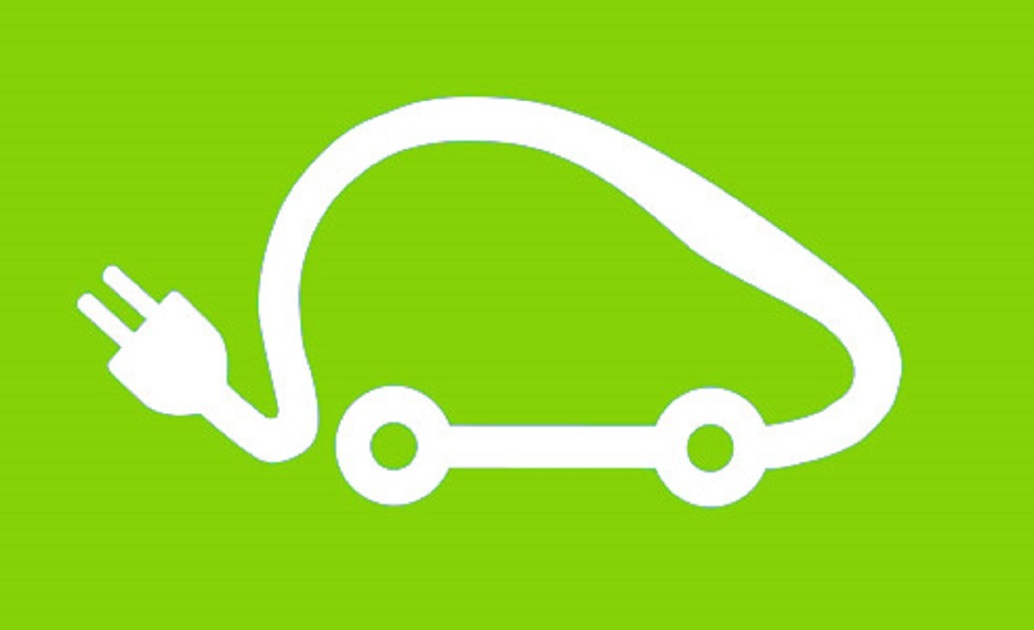 Presence of 6 domestic electrical outlets in the Tralenta parking garage.
1 socket with a place indicated "reserved for electric cars".
2 outlets indicated by a sign and 3 others without indications.
Rates
Free loading - Access to the covered parking lot is not free.
Opening period
All year round.
Spoken languages
French
Location
Animals
Animals accepted : No