The nugget resort-village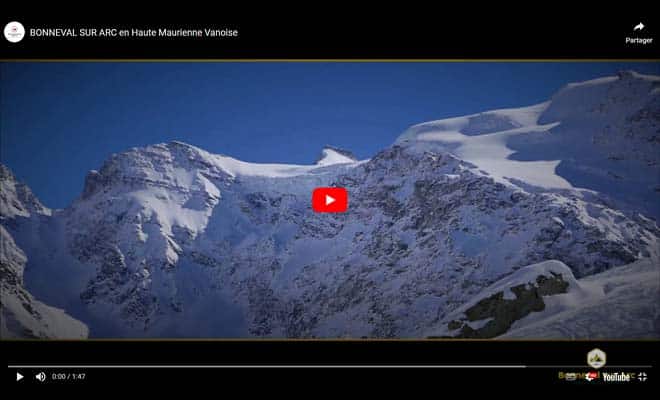 Welcome to the generous Alps
Bonneval sur Arc is a real nugget, a haven of peace and serenity at the foot of the Iseran pass (the highest road pass in Europe), on the borders of the Vanoise and Grand Paradis national parks in the Northern Alps. It is here, more than anywhere else, that you can discover the atmosphere of the high mountains, the grandiose landscapes, the wild and preserved nature.
Bonneval sur Arc is a true example of a preserved mountain village, classified as one of the "Most Beautiful Villages of France". It welcomes you in its magnificent stone chalets, covered with roofing stones, which perpetuate the tradition.
Here, in an open-air cinema setting, you can let go, recharge your batteries and take part in the simple local life of the authentic mountain, orchestrated by its inhabitants, with their characters and their stories.
Located between 1 800 m and 3 000 m of altitude, with secret and spectacular spots, an exceptional snow quality from December to April, it is a resort with freeride possibilities.
A change of scenery guaranteed
Snow walls along the road sometimes exceeding 6 m in height
Snow bridges between the roofs of the village
A 100% pedestrian village, where living with snow is an art
Traditions preserved like nuggets: this part of the valley is definitely worth a visit!
Its ski resort is a pure marvel with the last ski lift taking you up to 3000 m of altitude.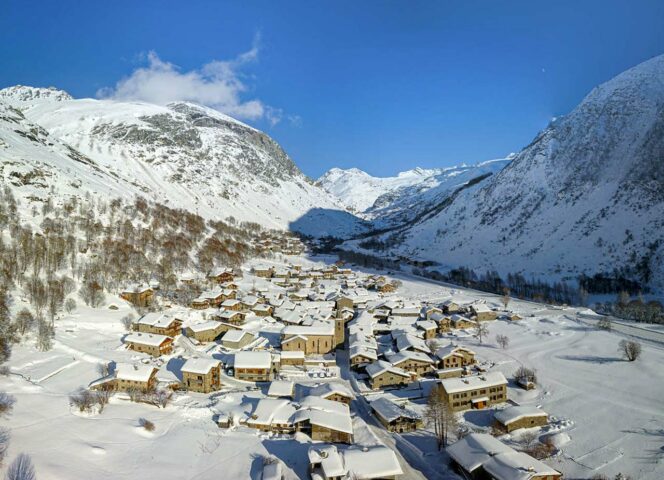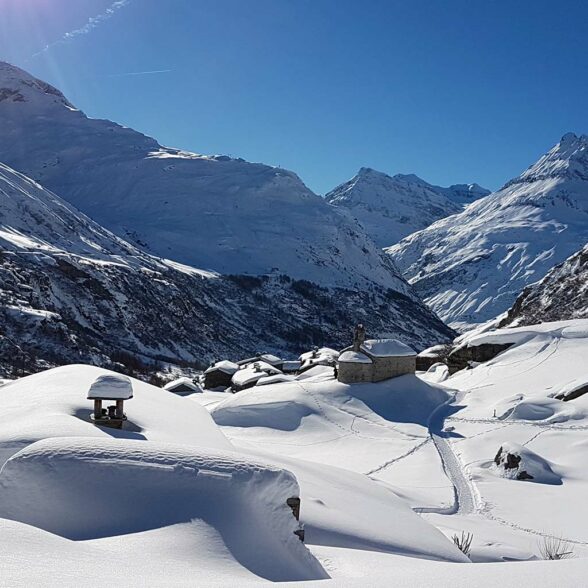 L'Ecot, a treasure of preserved mountain authenticity
The hamlet of l'EcotThe hamlet of l'Ecot, which was used as a set for the film Belle et Sébastien, is a place not to be missed to discover the typical and traditional habitat of high altitude: squat stone houses with roofs covered with slate, small windows and doors.
L'Ecot is also the starting point for hikes to the Evettes or Carro, and for mountaineering trips (Albaron, Ciamarella, Pointe Marie, Levanna). Dare to go down the Ecot canyon, without any major difficulty, in an exceptional setting.